Defaulting To Transparency
We are pledging to run Show & Tell as a transparent company
By MP - Founder • Show & Tell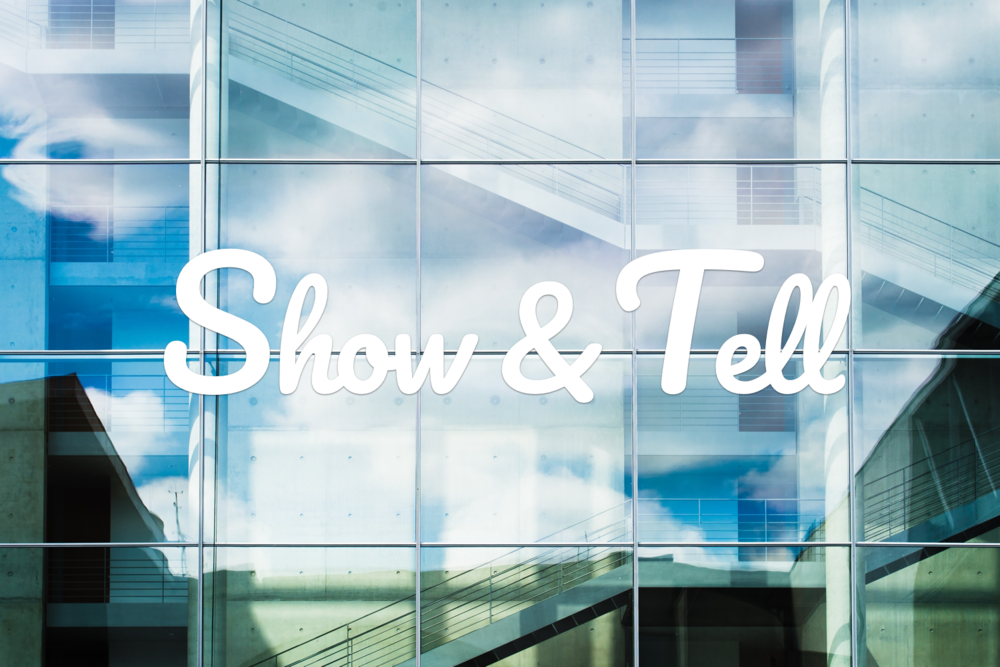 We have been watching many new startups default to Transparency and we are going to try it as well.
Our first step in that process is that we have our roadmap up for everyone to see. You can also submit feature requests, vote on already planned features, and leaves comments for us.
We are going to be putting more up for the world to see and also blogging as we go.